Accreditations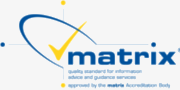 The matrix Standard is the unique quality standard for organisations to assess and measure their advice and support services, which ultimately supports individuals in their choice of career, learning, work and life goals.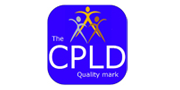 The CPLD Quality Mark is the country's premium quality mark for guiding and accrediting the provision of outstanding Continuous Professional Learning and Development for all staff working in educational settings.
The IQM Award demonstrates that the organisation is an inclusive environment for all staff, learners and stakeholders and provides and supports inclusive practice to increase life chances.